DIES FOR COLD FORMING
METAL UNDER CONTROL FOR OVER 30 YEARS
Cold forming represents tradition here in Susta. This activity has enabled us to finalize important projects for many world car manufacturers. Metal sheet is a part of the DNA of the Company, which combines the deep knowledge of its characteristics and potentiality with the proven technical expertise of metal work through processes as cutting, drawing, piercing and flanging.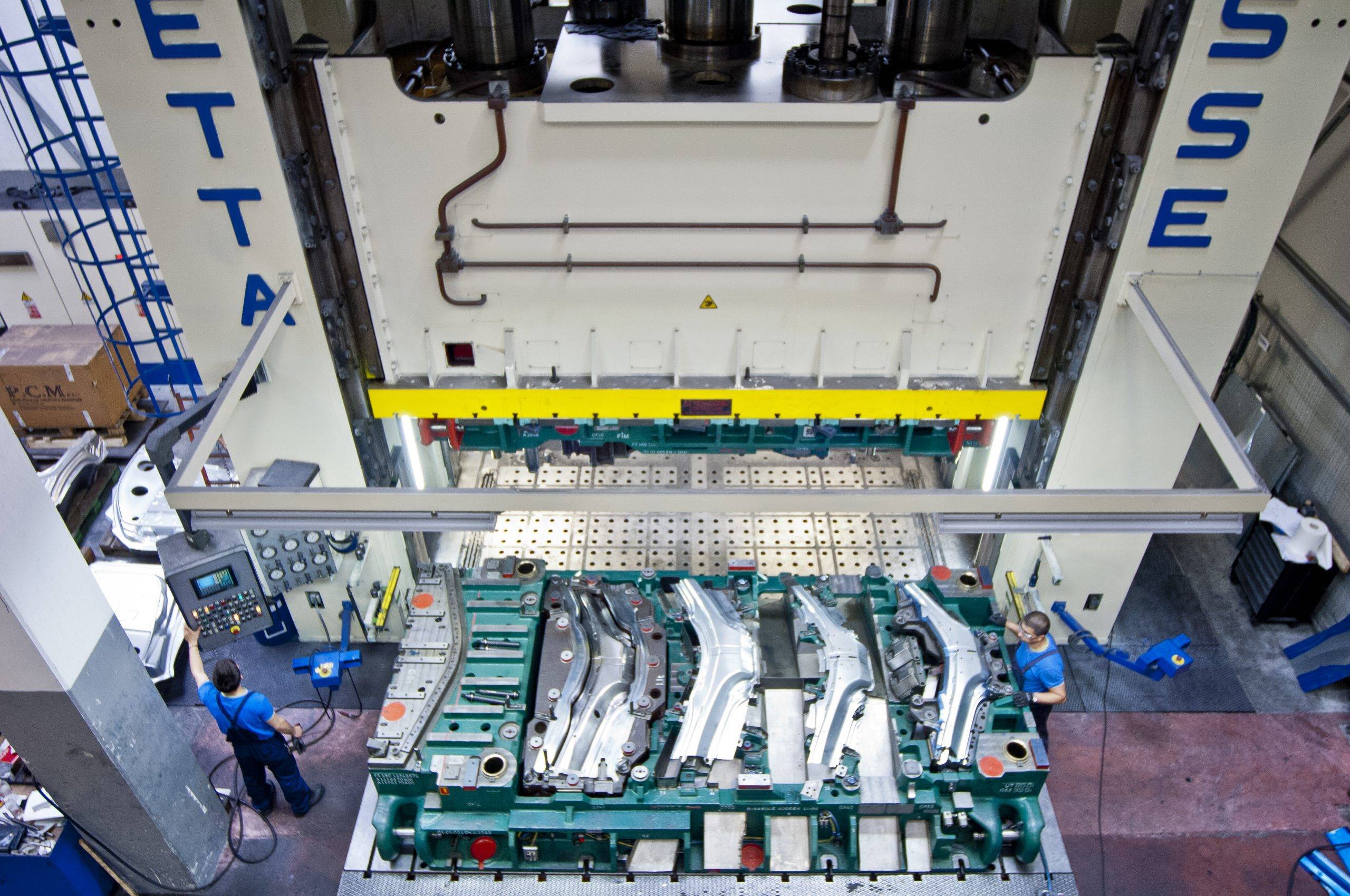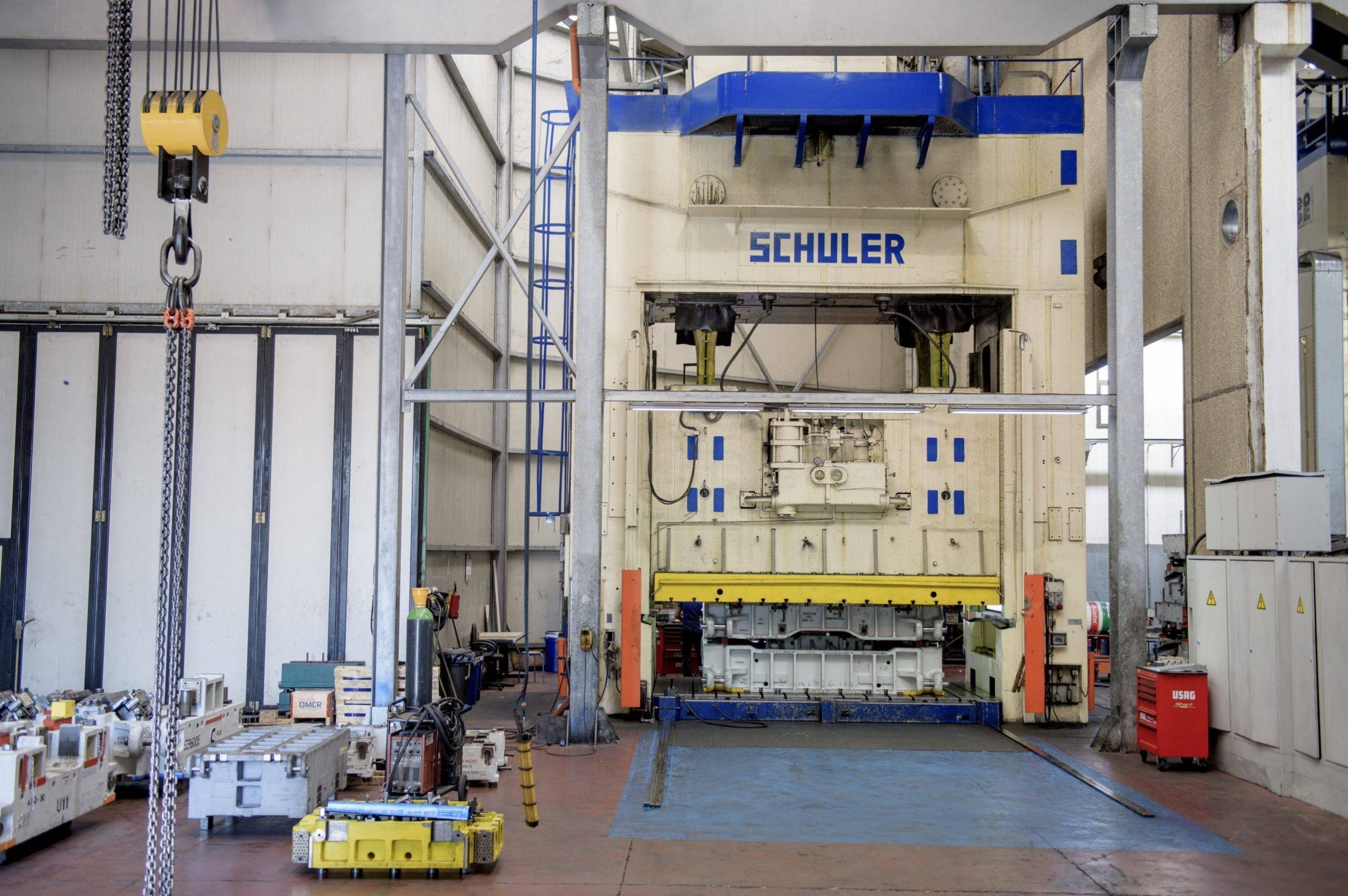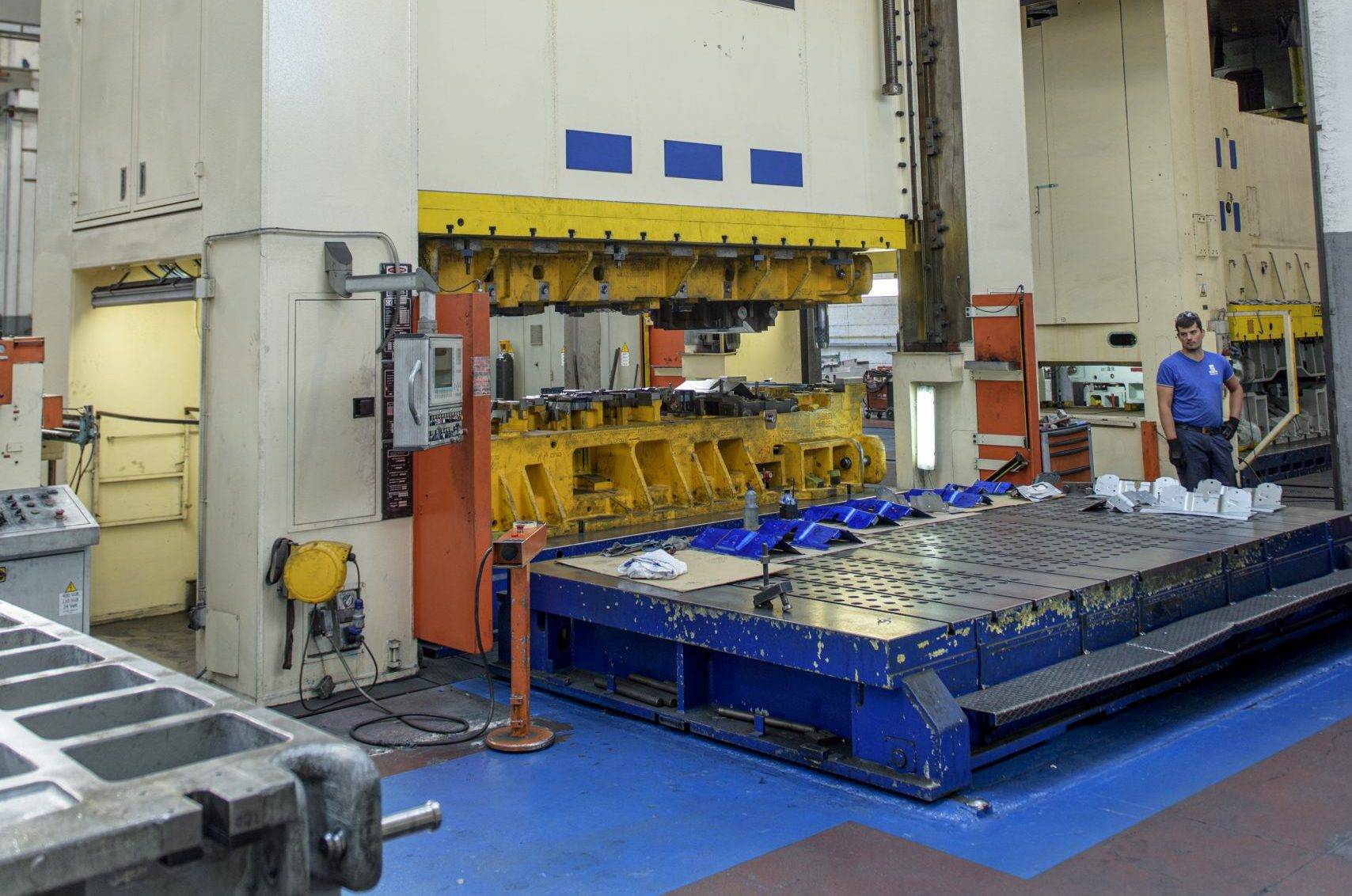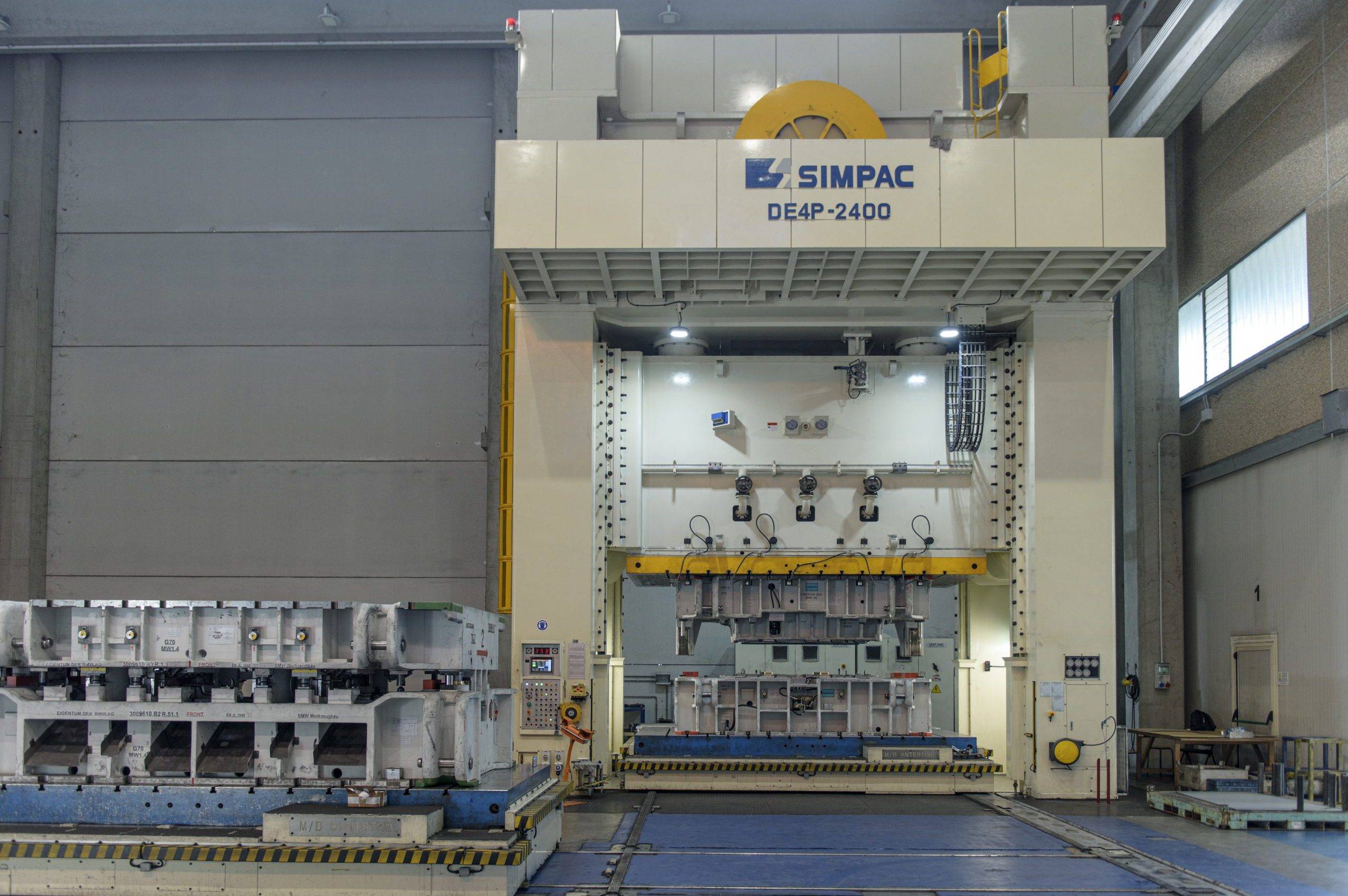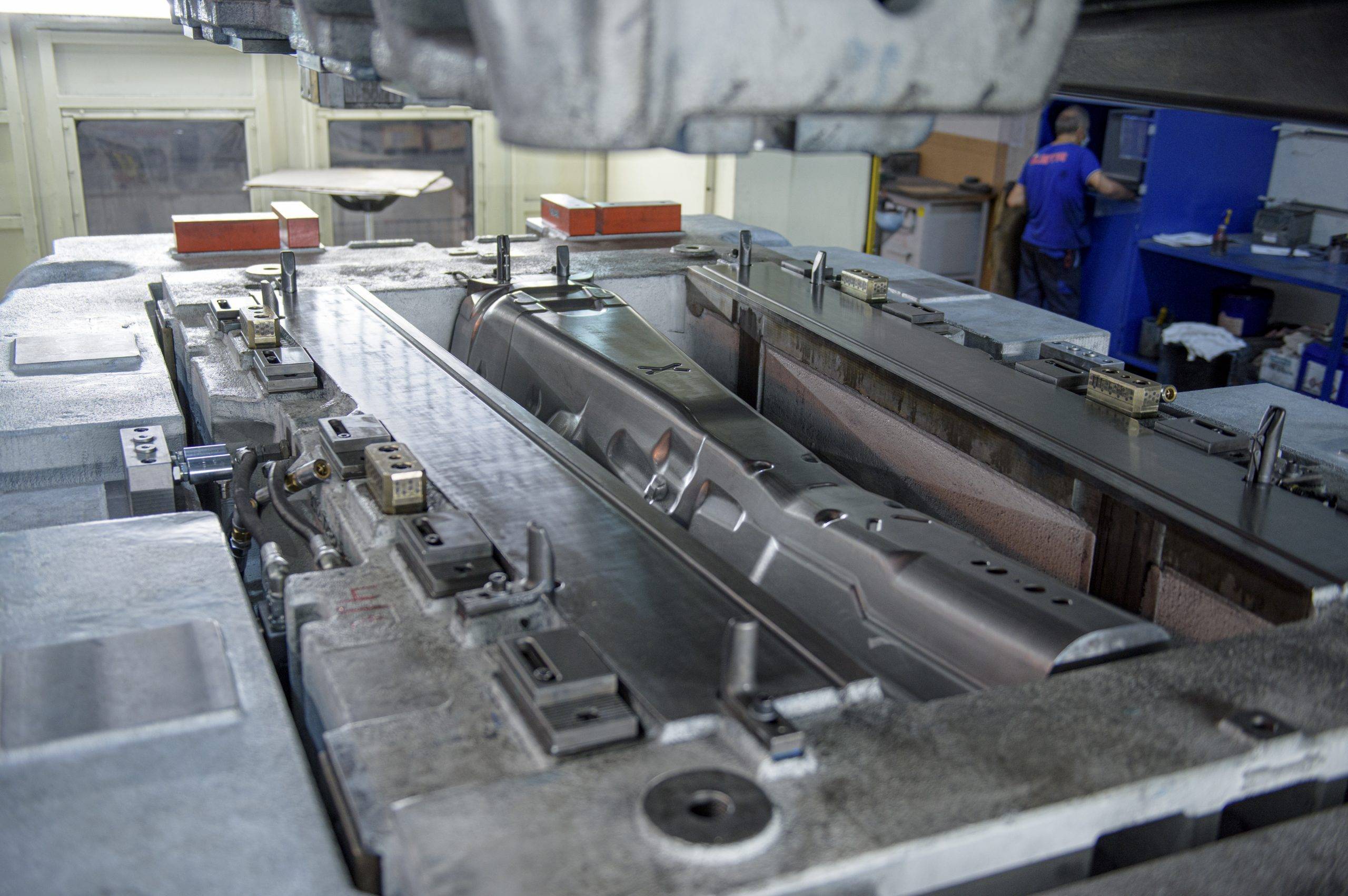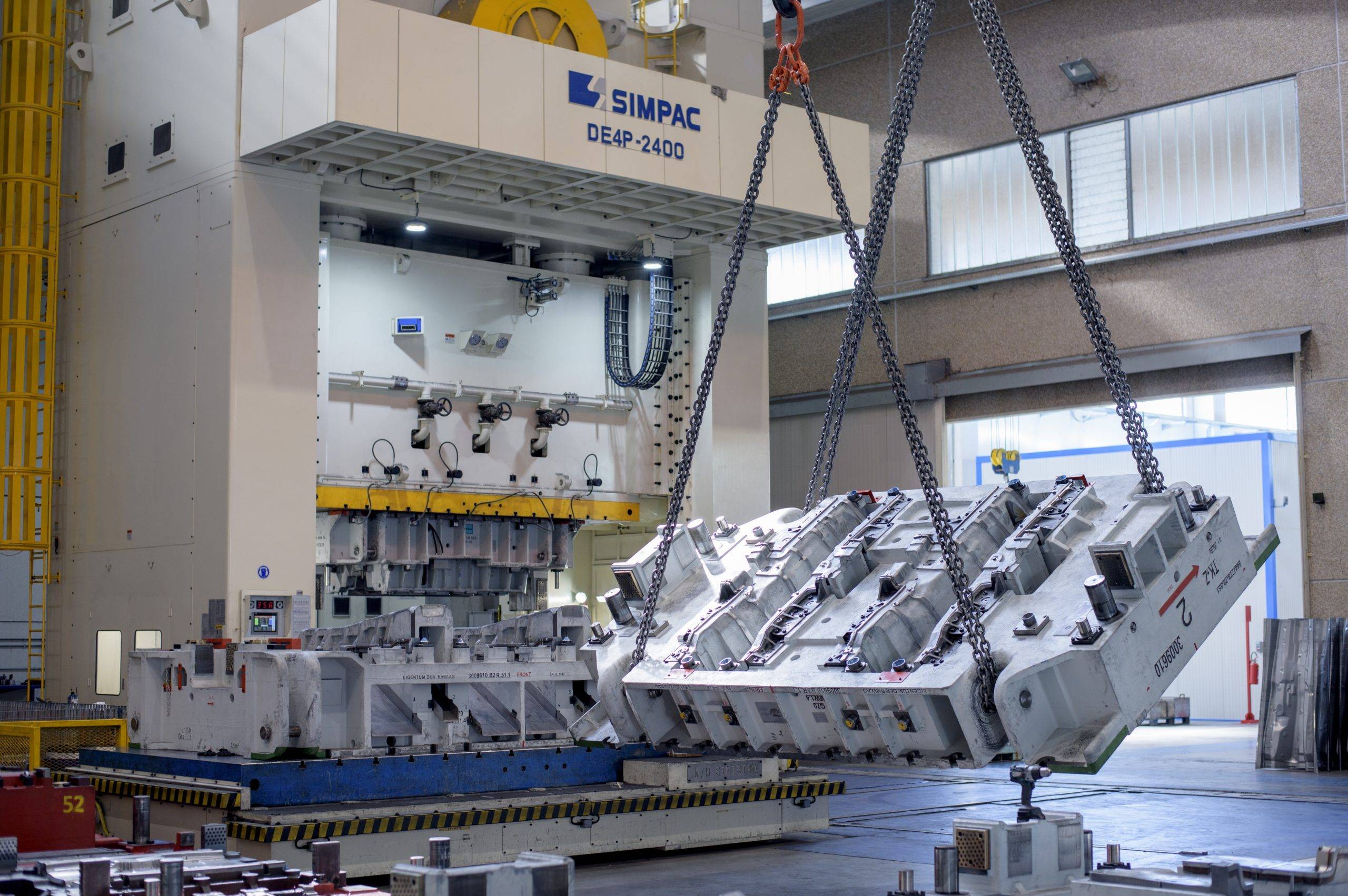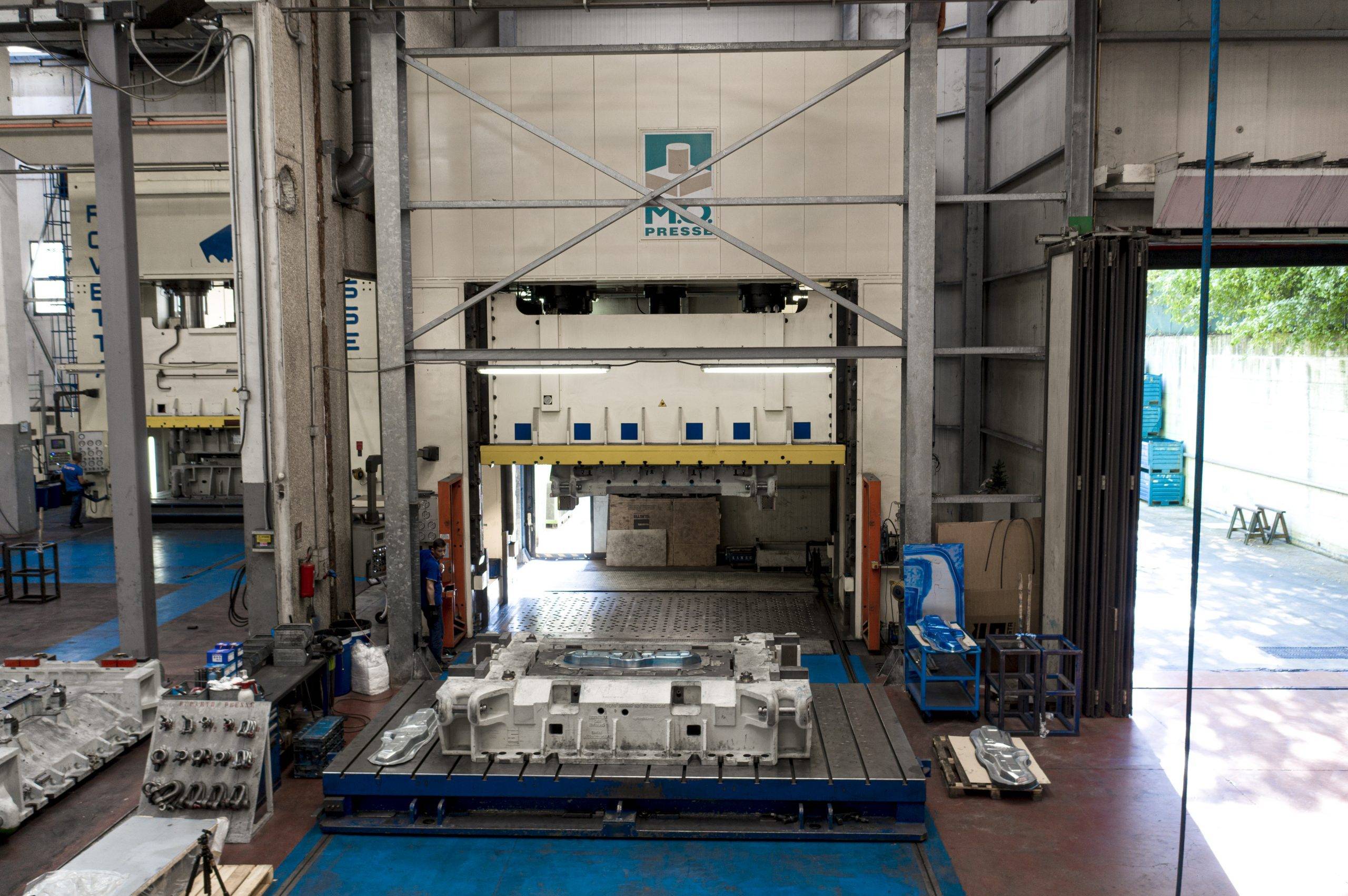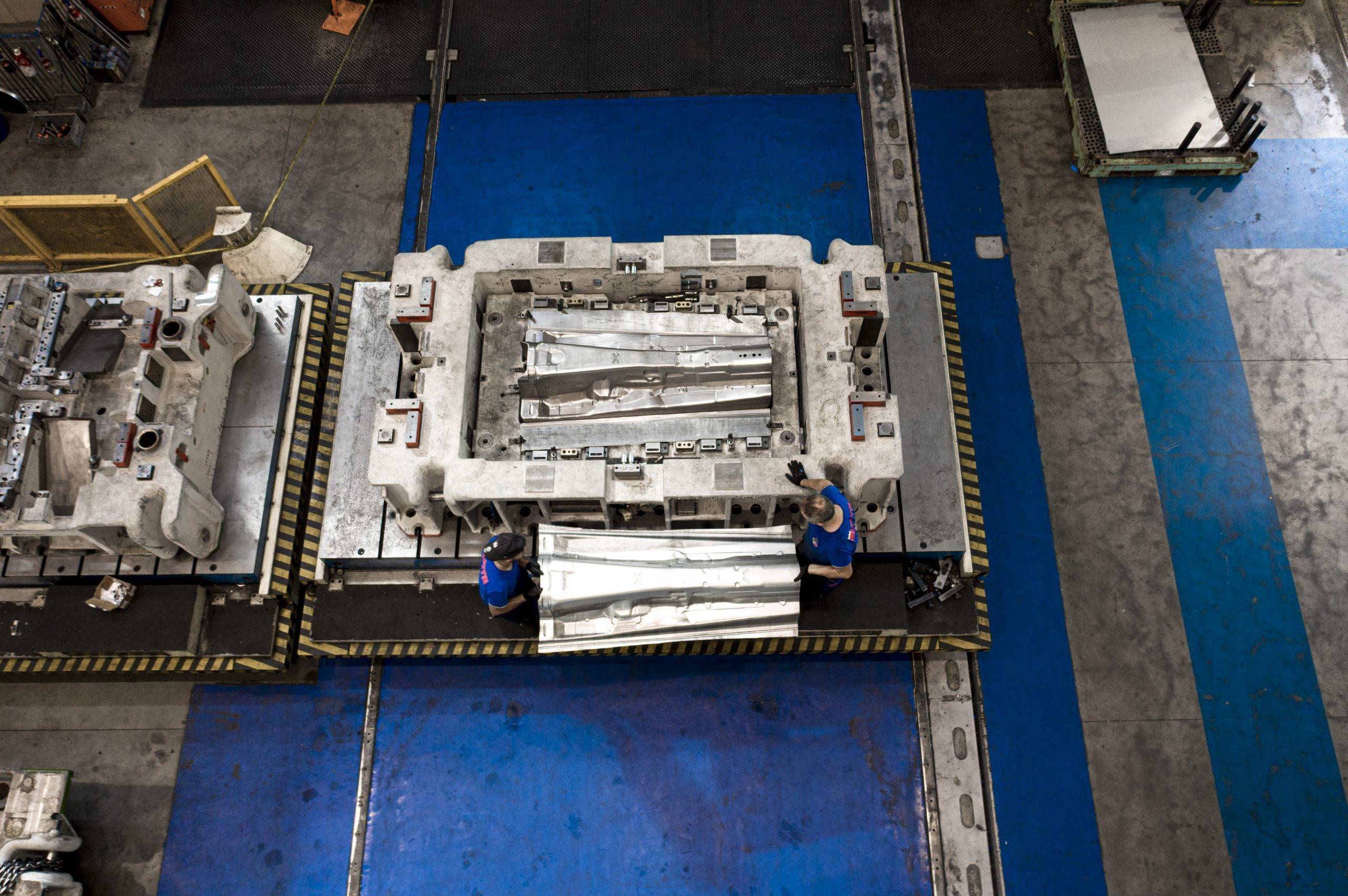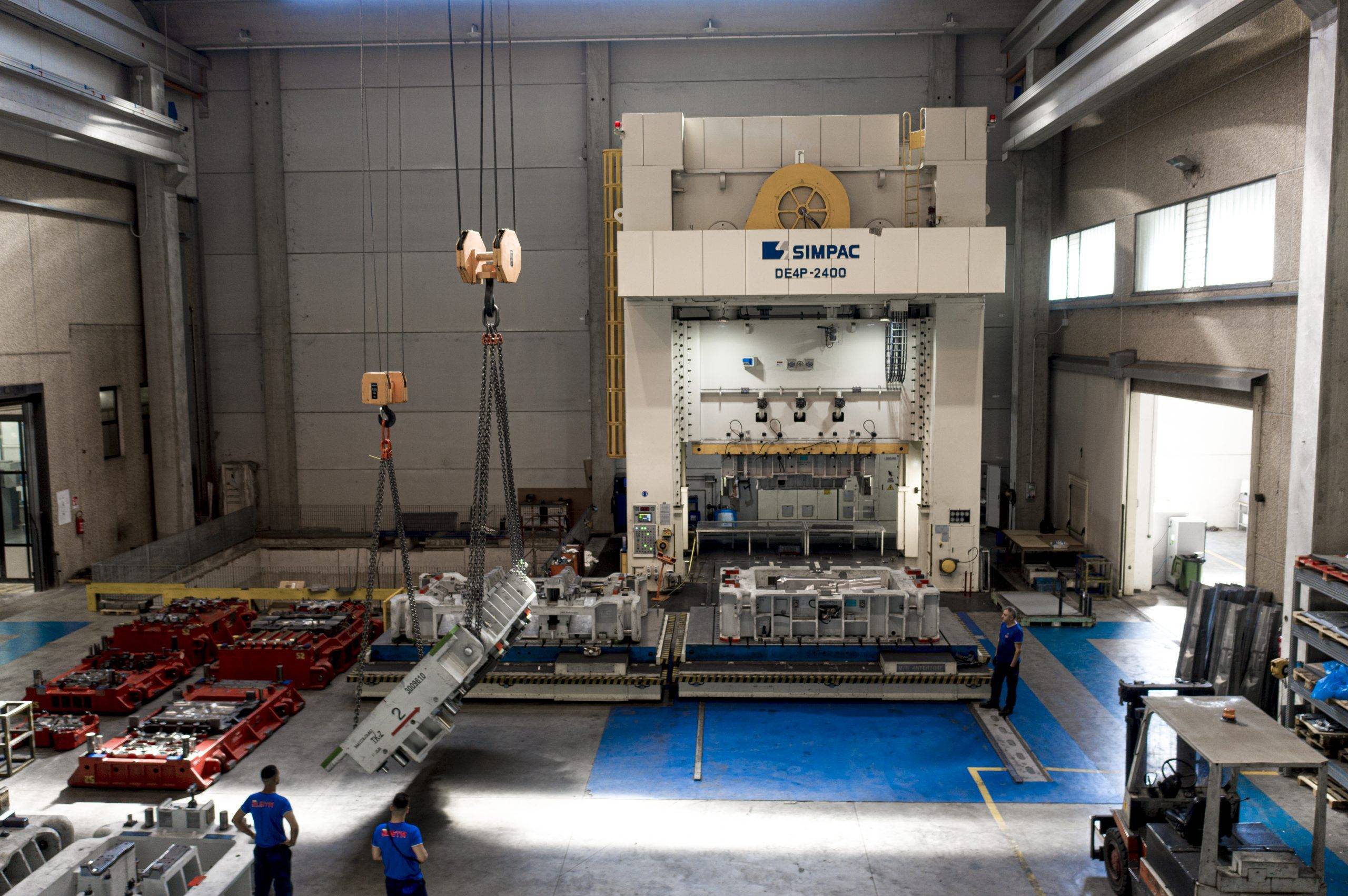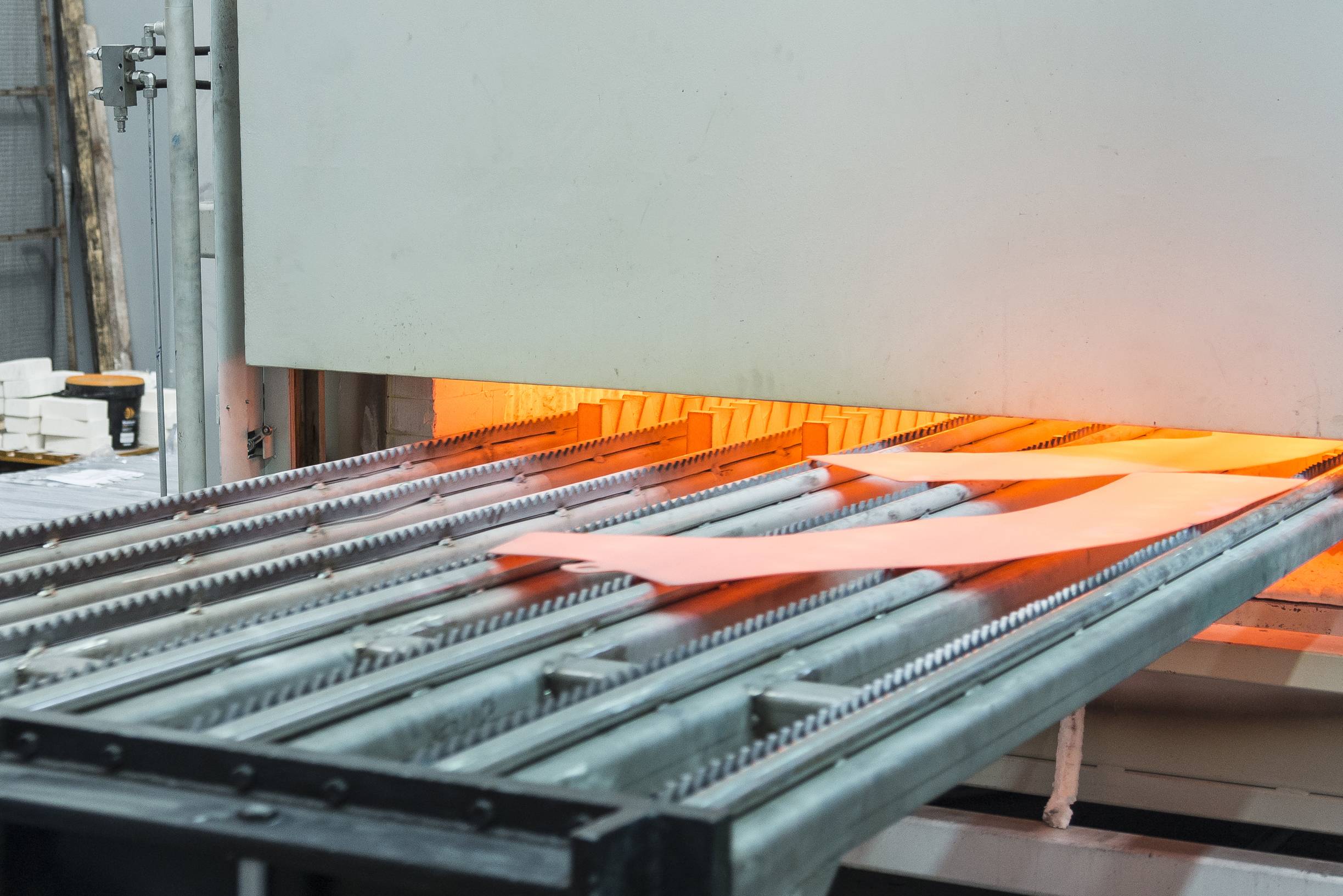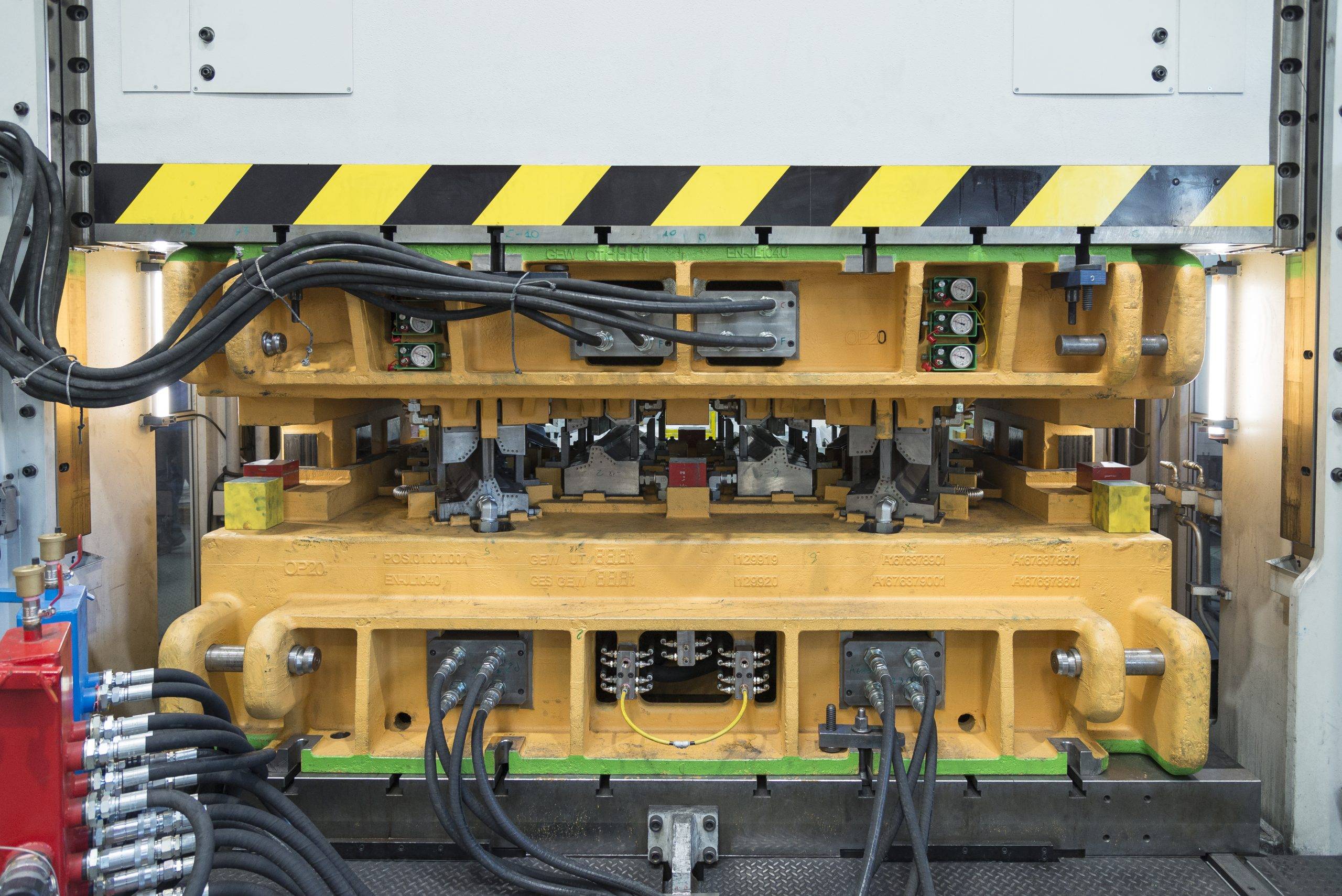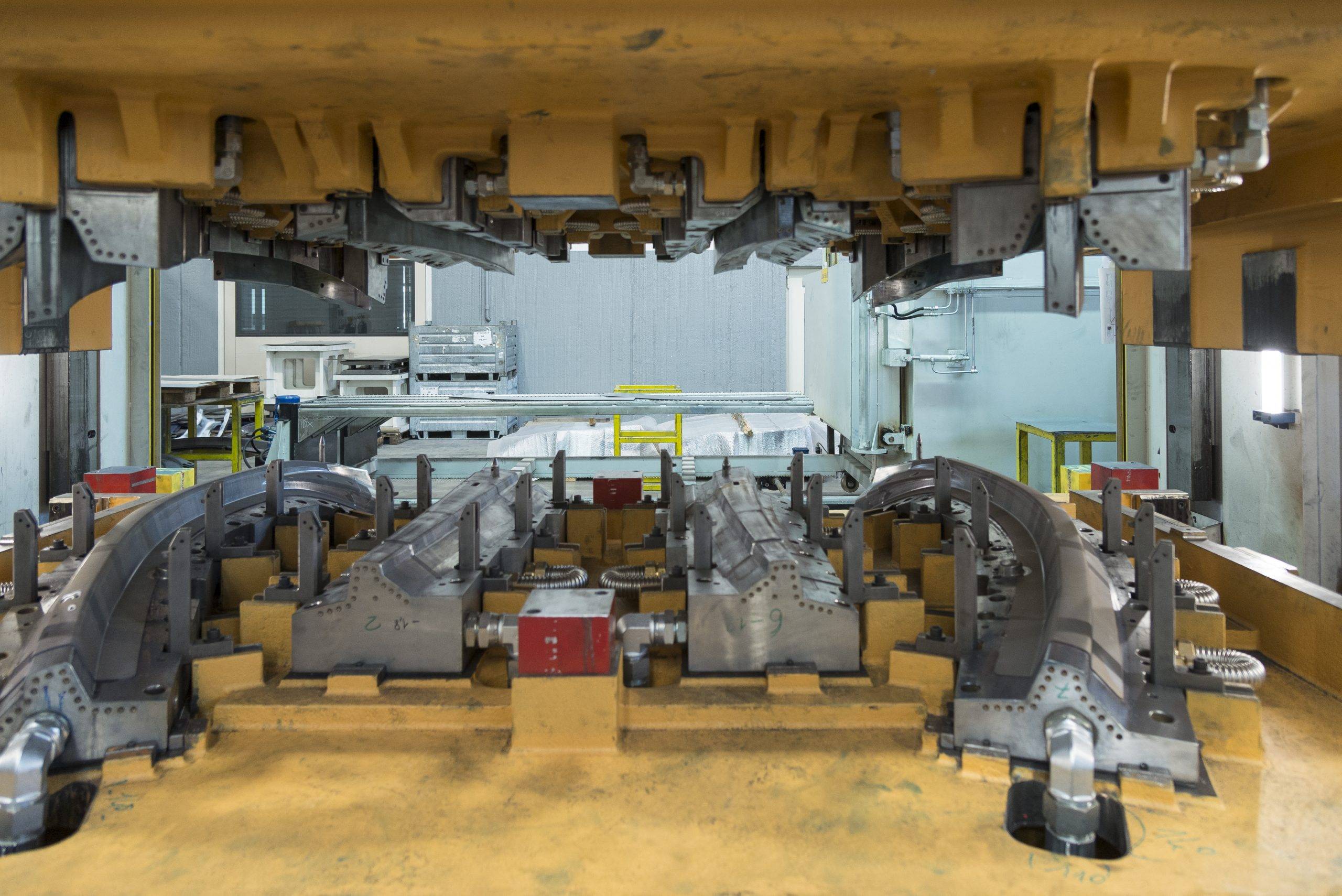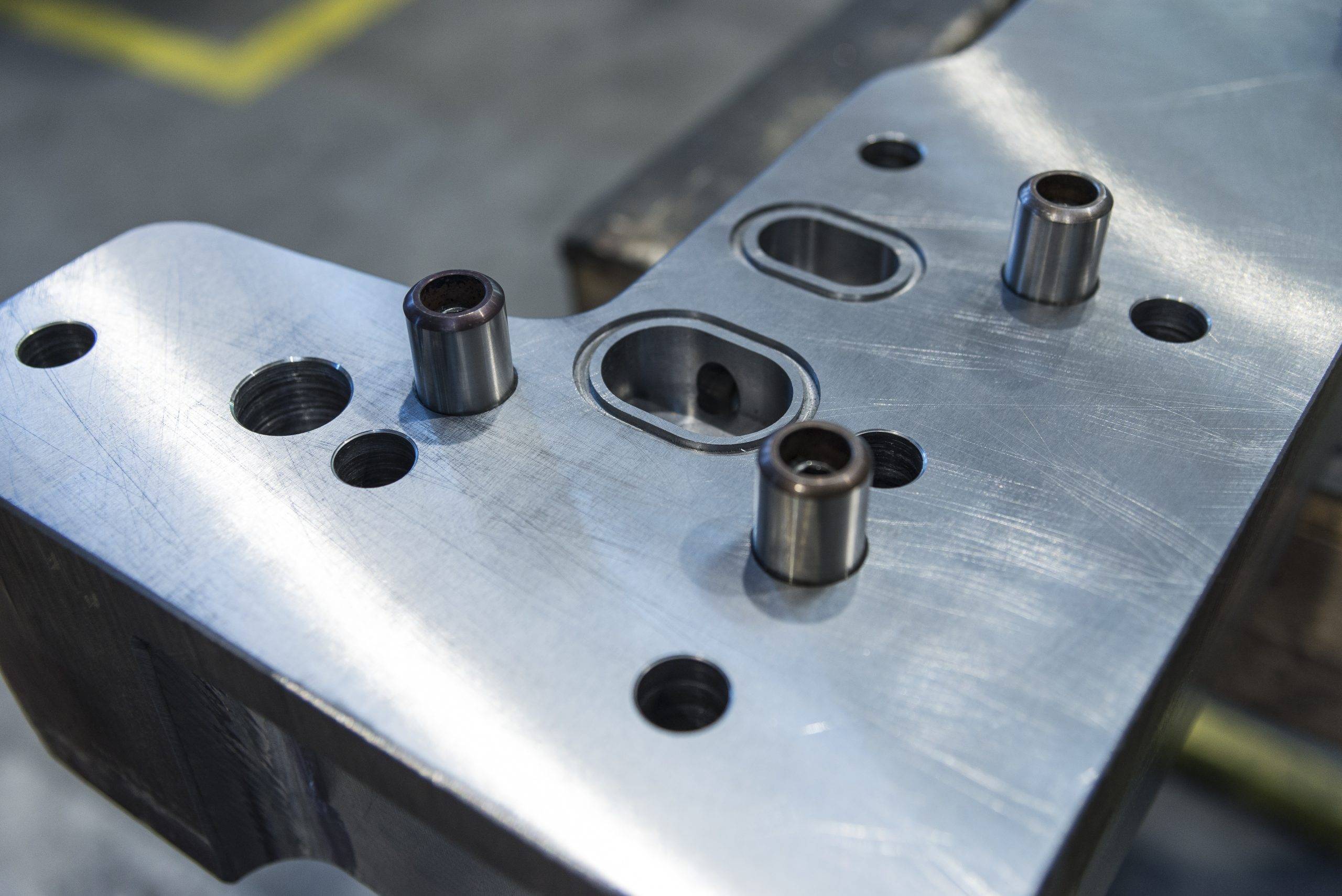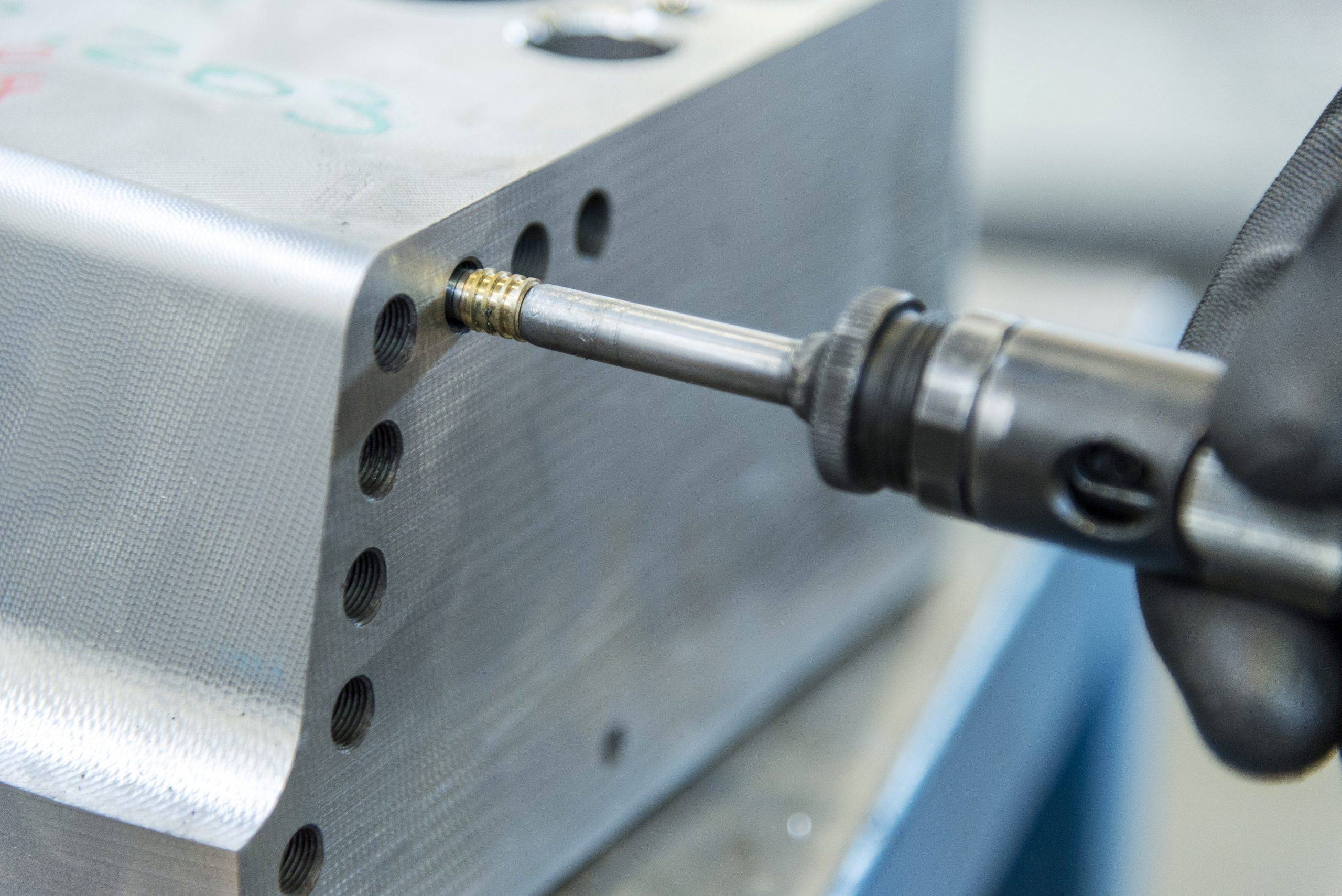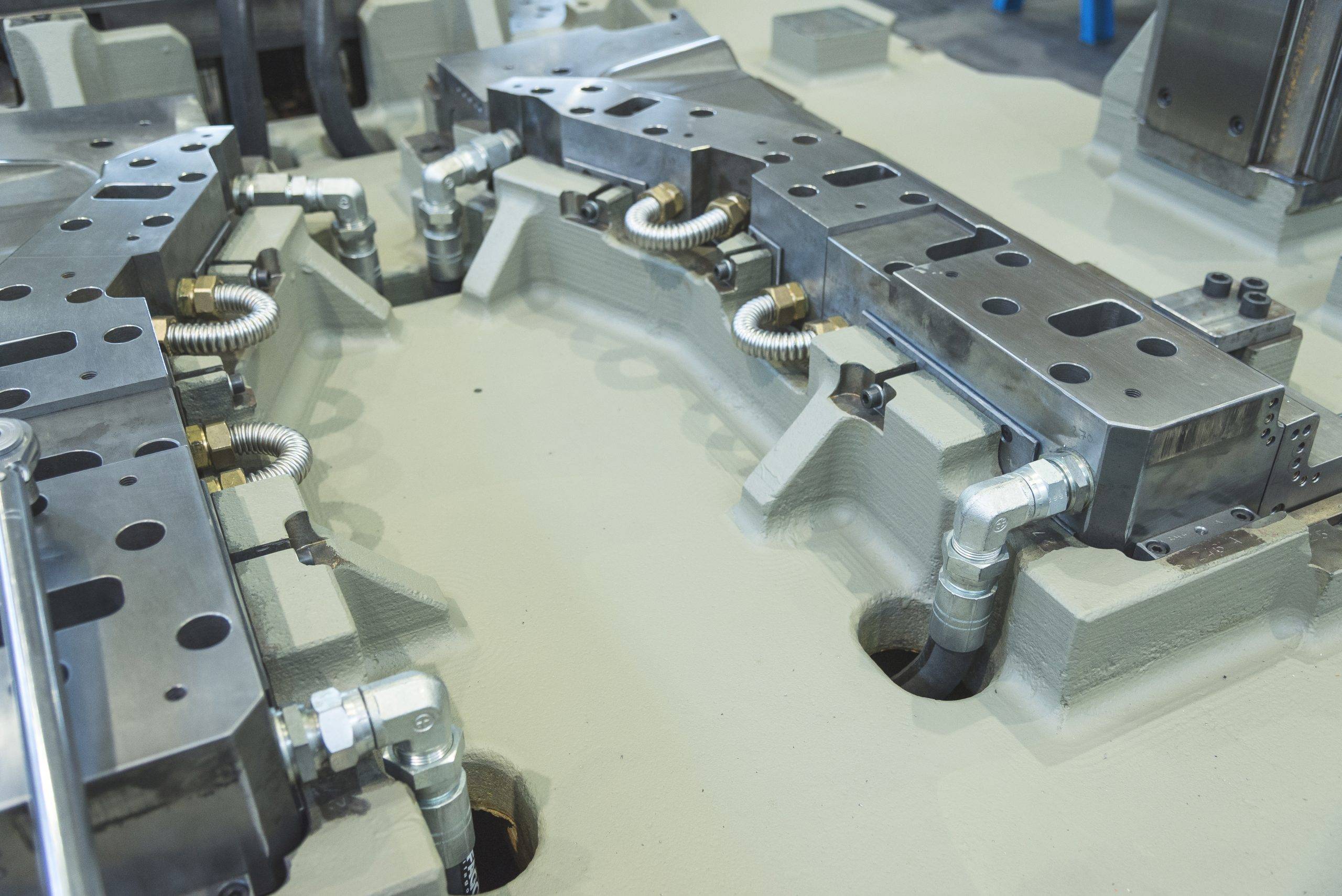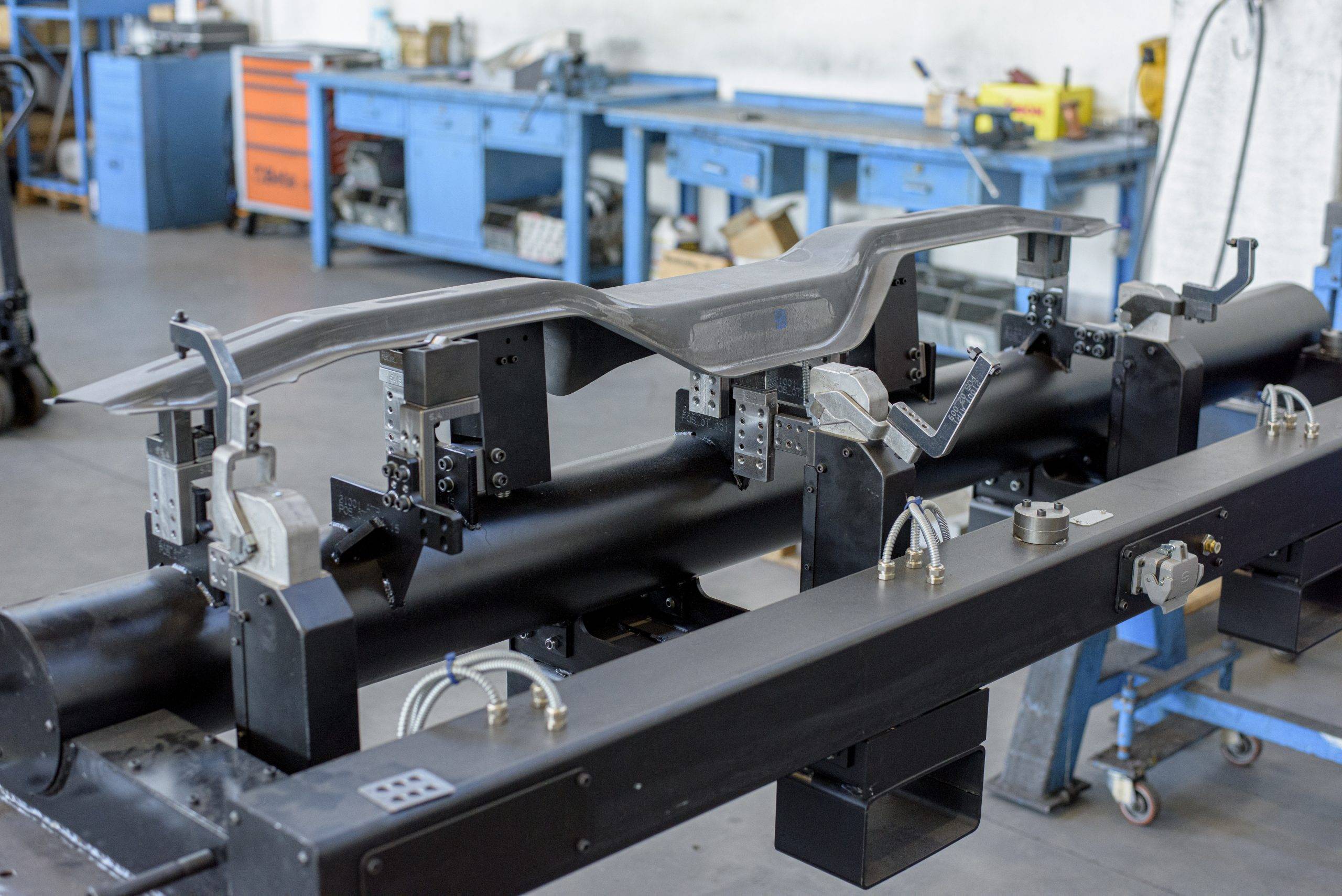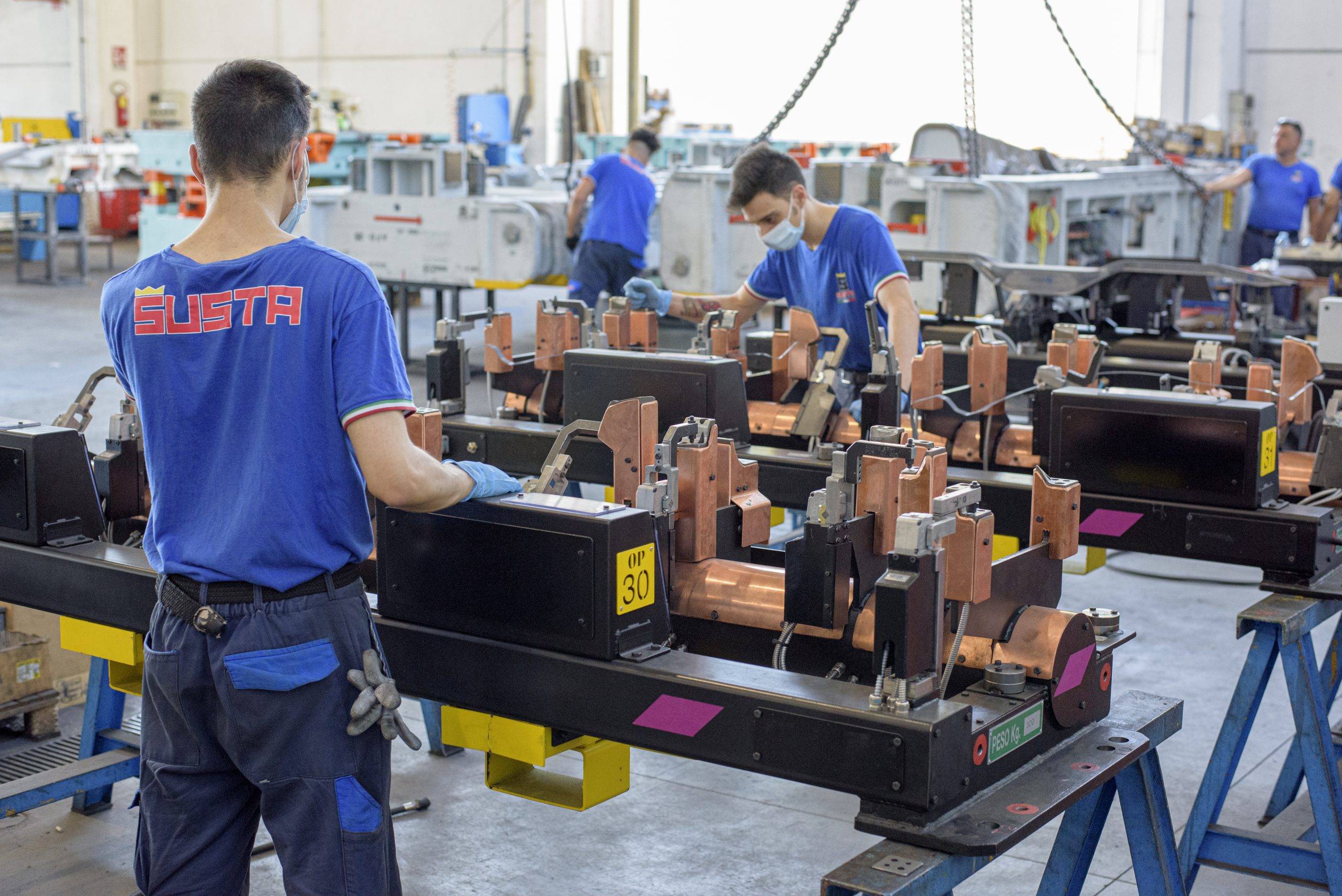 DIES FOR HOT FORMING
BREAKING NEW GROUND: A COMPELLING CHALLENGE
Hot forming is an alternative to cold forming: it is a path that opens up new challenges; a path that Susta has walked and continues walking to manufacture parts which need superior features of lightness and resistance to impact. The design and assembly of this kind of dies requires additional, special expertise. It is necessary in facts to pay great attention while machining the channels and cooling circuits, as these are critical for the functionality of the die itself.